The school will take place in IRISA laboratory, one of the largest research laboratory in France for computer sciences.
Address: IRISA Laboratory (Campus Beaulieu), 263 Av. Général Leclerc, 35000 Rennes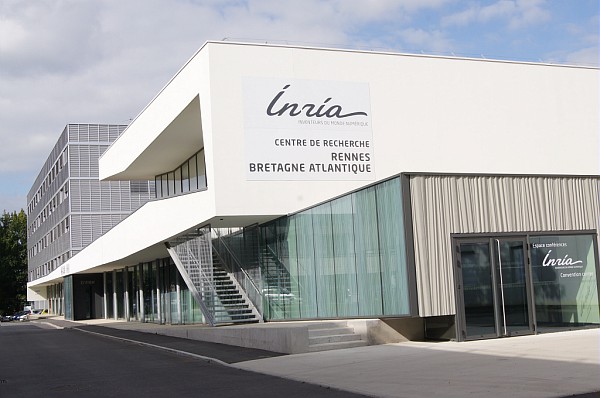 The school will take place in the beautiful city of Rennes, with its charming center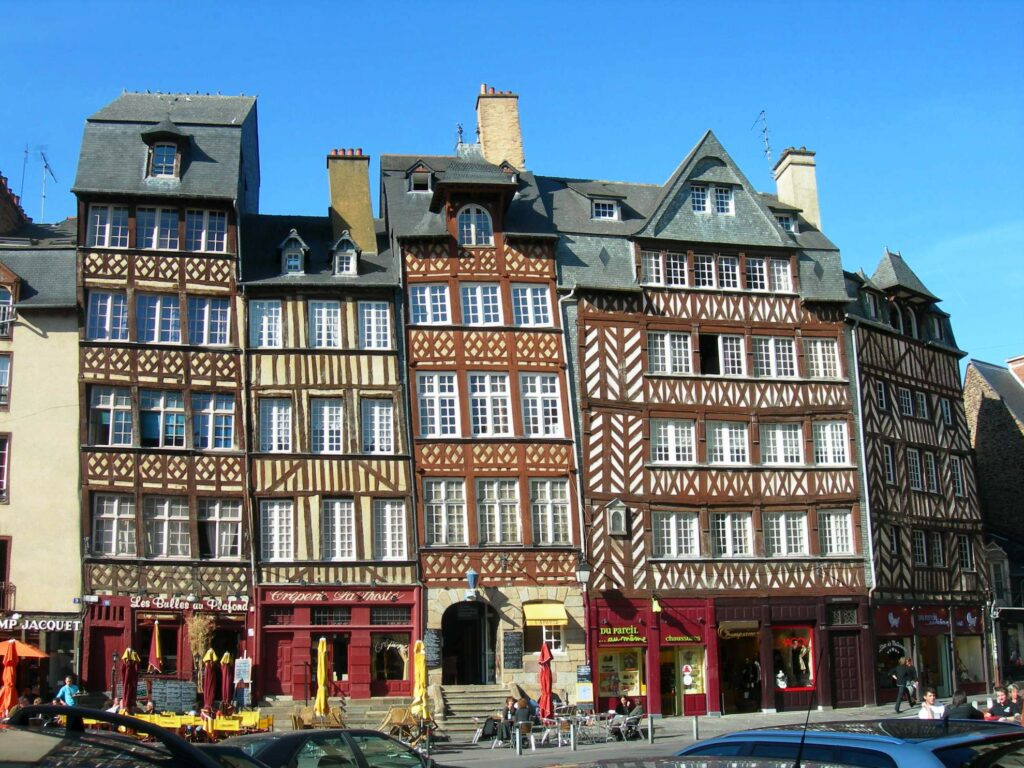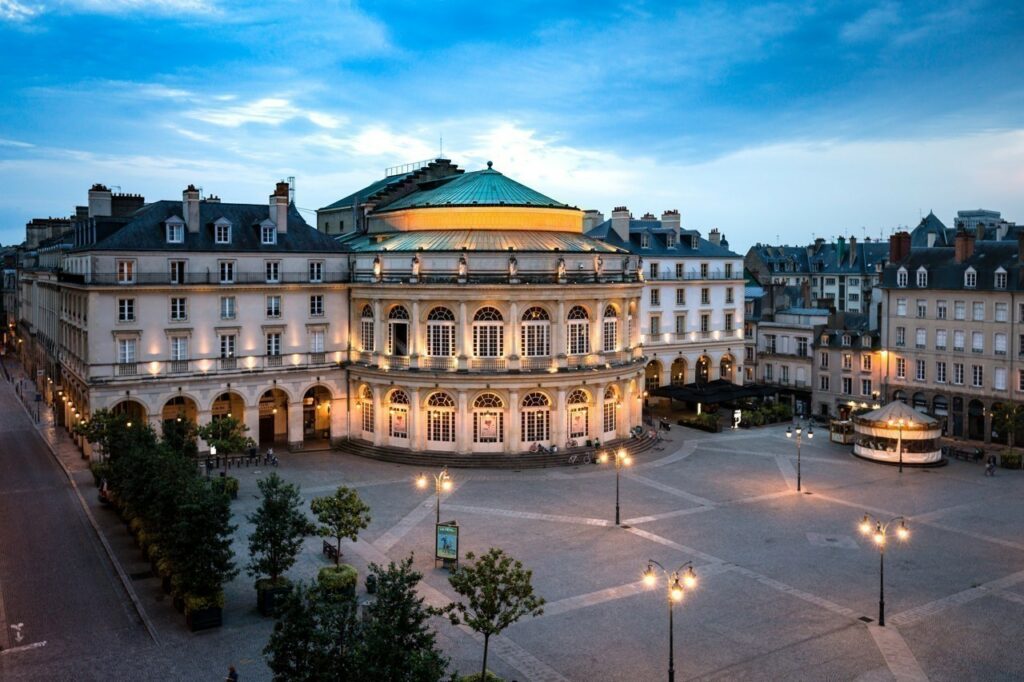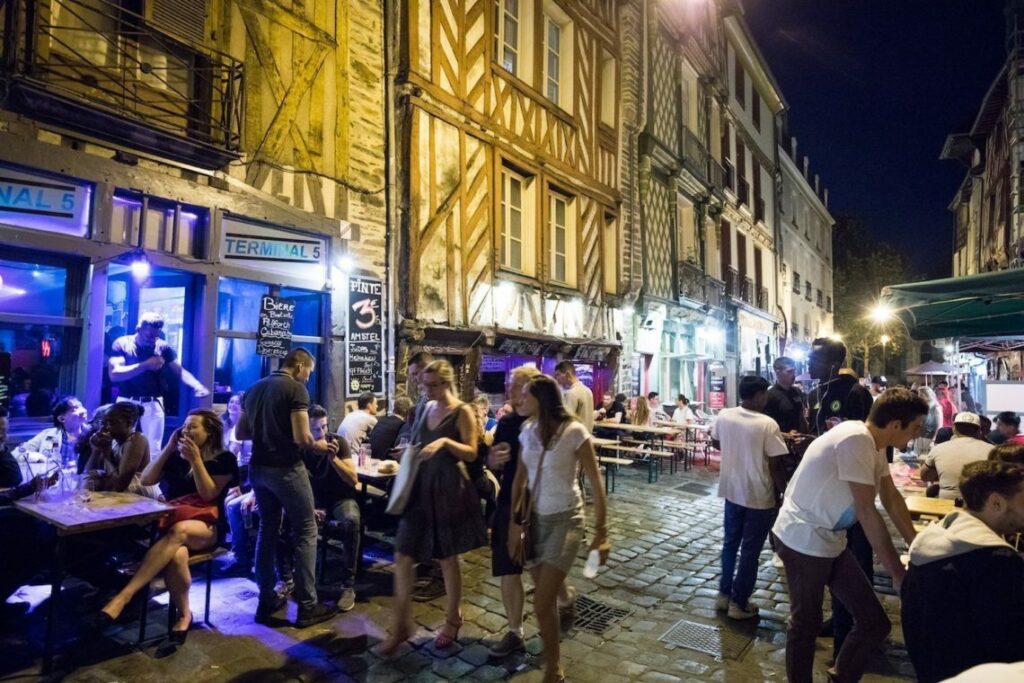 Rennes (and Bretagne) is well known for its crêpes, cider and caramel au beurre salé !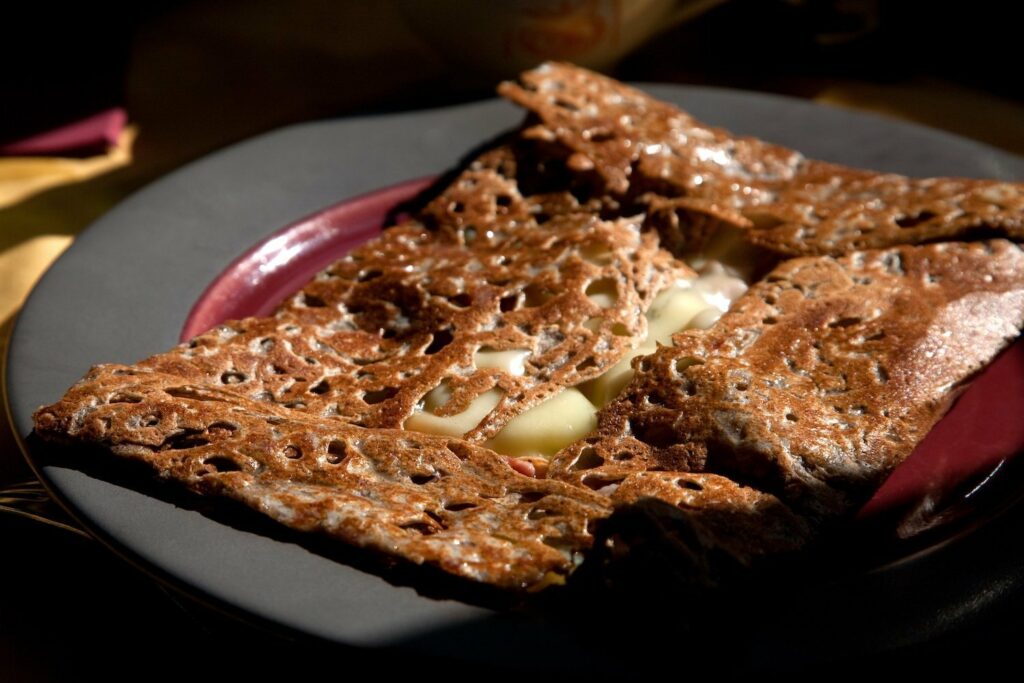 Included with the registration, you will have a room in the hotel "Le Florin", a nice hotel downtown, at a walking distance from all restaurants, bars and shops downtown.
Address: : 13 Pl. de la Gare, 35000 Rennes